This Could Not Be Any Easier!
You get all 4 easy income streams rolled into a single plugin. Simply install it on all your WordPress blogs and they'll start generating more revenue than you ever thought possible.
You can deploy 1..2...3 or even all 4 ad methods on one blog or you can mix and match as much as you like.
That's Fantastic Matt!


But What's The Deal On This Ultimate Ad Plugin?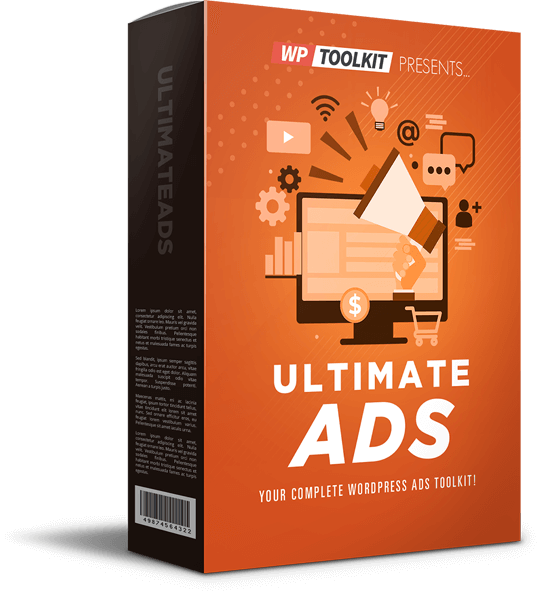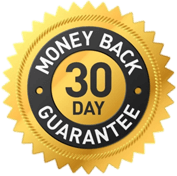 Well ask yourself this… what is it worth to own a plugin with 4 proven ways to monetize any blog and to generate more clicks, leads and sales than ever before?
You could get your hands on all 4 of these plugins elsewhere, but then you would have to purchase 4 of our older products for a total of $198
… but then you wouldn't even get the updated versions with all the new exciting features you'll get instant access to here today and you won't even be able to use all 4 at the same time.
Fortunately for you… even though this new version is far better, we're not going to ask you for anything like that today… not even close.
In fact, not even half that...
If you act right now…
We're going to give you full, unlimited access to the Ultimate Ads Plugin & all 4 modules for $198... $97... just $47
With such a low investment, your profit potential is through the roof and you can't fail to make your money back fast!
However, to put your mind at ease... so you can focus on putting this to good use and making lots of money with it…
We want to make your decision as easy as possible and that's why…